At Merit Advisory Partners in Beaumont, Texas, clients know they will receive individualized service and attention regarding their retirements, whether they are still preparing for their golden years or have just entered them. Merit, as a boutique financial firm, works with clients to create retirement plans customized to their specific financial circumstances.
Merit Advisory Partners Difference
With over 40 years of combined experience, Keith D. Sexton and Bobby Darwin of Merit Advisory Partners have helped clients overcome just about every conceivable market challenge. They're experts in finding safe–money vehicles for clients who don't want to be kept up at night worrying about the risks to their portfolios. Keith and Bobby grasp the power of planning.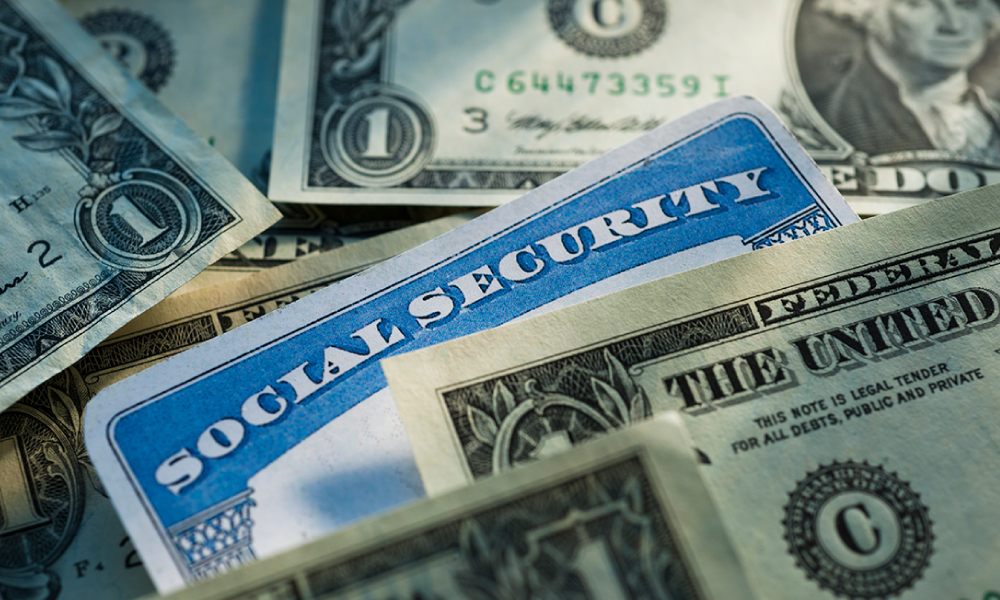 maximizing social security
While Social Security benefits are determined by what you earn in your working career, the timing of when you file for them will decide exactly how much of those benefits you will receive. Merit Advisory Partners can ensure that you will receive the maximum benefits that best fit the retirement income plan they help you create for you and your family.
The way you manage your assets should change over time.When residents in Beaumont, Texas, need help with this management, they turn to Keith D. Sexton and Bobby Darwin of Merit Advisory Partners. Keith and Bobby help them turn those assets under management into the income most pre–retirees and retirees require when they enter their golden years.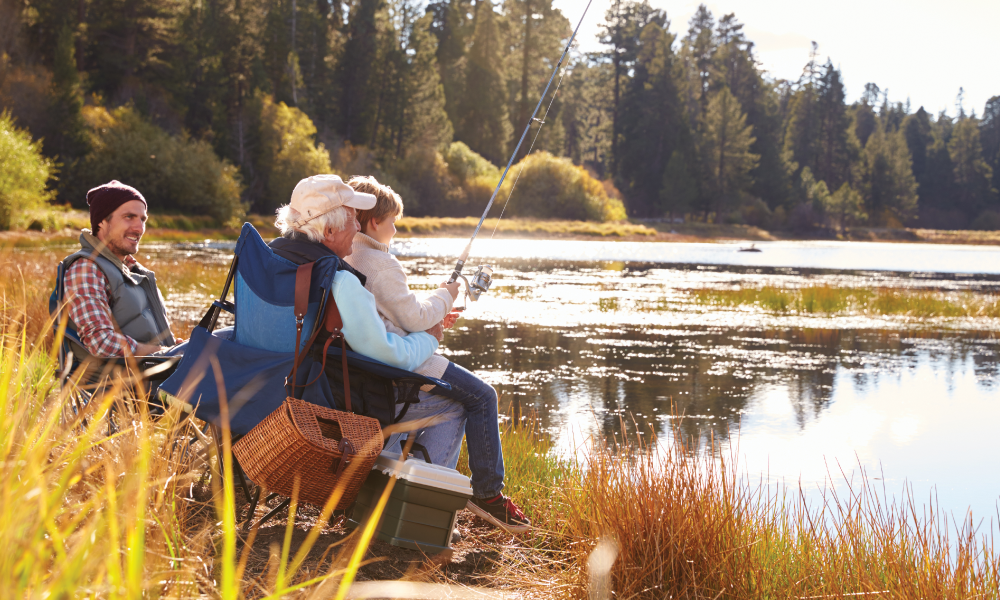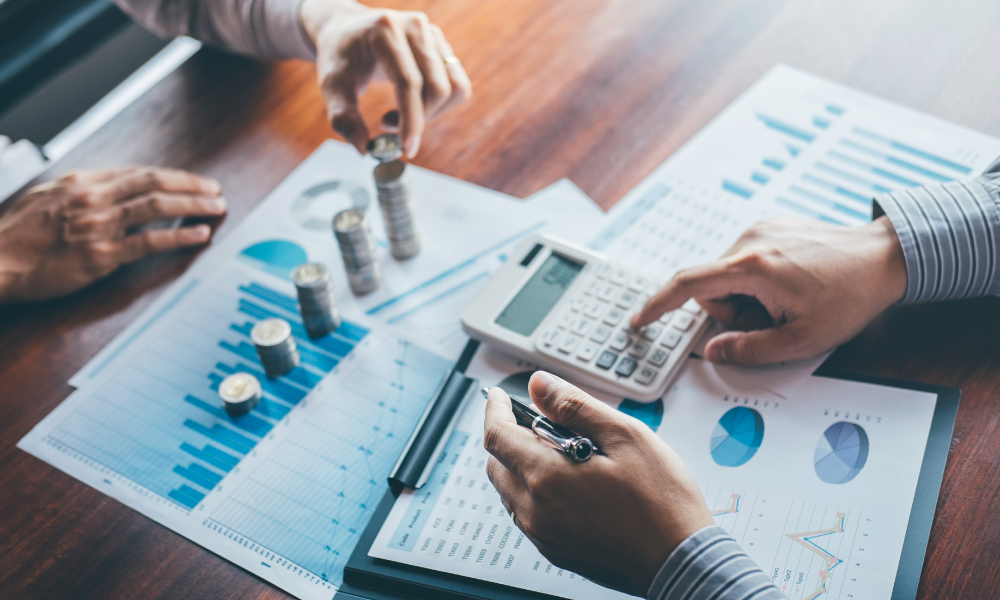 retirement income planning 
Retirement is about much more than simply withdrawing what you need from your portfolio. Merit Advisory partners help Texans design retirement plans that secure monthly income, much like paychecks during working years. These plans are what allow retirees to rest easy and avoid running out of income in their retirements, knowing their bills and expenses are covered.
PHONE
(409) 212-9696 | (877) 612-9696
Email
Scot@MeritAdvisoryPartners.com
ADDRESS
3160 Fannin Street
Beaumont, TX 77701-3947