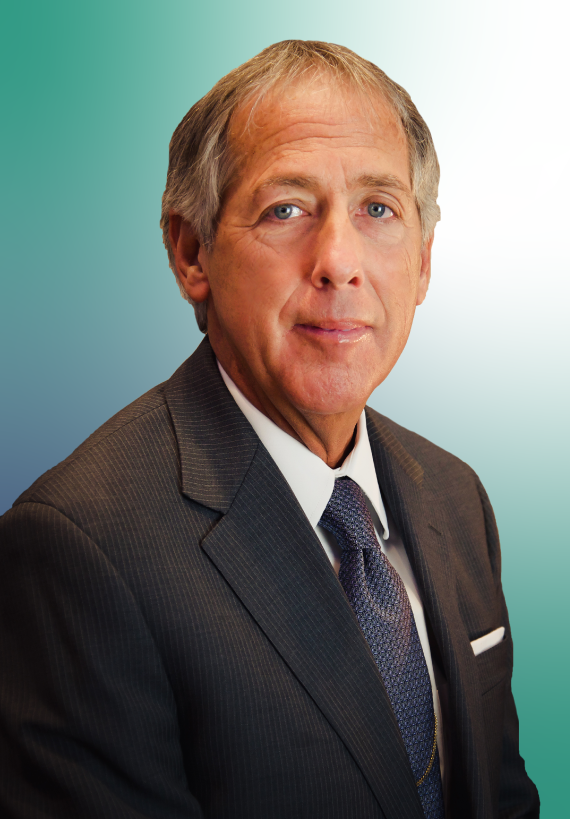 Keith D. Sexton, CIS®
Certified Income Specialist
I have been in the financial services industry since 1998. The coursework for the marks, Certified Funds Specialist (CFS) and Certified Income Specialist (CIS) was completed in 2003 from the Institute of Business and Finance. Most of my clientele is made up of those approaching retirement or those that have been living in retirement. They greatly appreciate the distribution and wealth transfer strategies that we utilize in our retirement planning. Receiving a physical plan that maps out their future is very important to them. We have had our offices in Beaumont, Texas from the very beginning.
I am a native of this area and have been married to my school sweetheart, Mary, for over 50 years. Our daughter, Sara, and her family have given to us precious twin grandsons. Our son, Scot, and his family have given us our beautiful granddaughter, and our wonderful first grandson. We all reside in Southeast Texas. My family and my church are very valuable to me. I am so blessed.
In 2018, my partner, Bobby Darwin, and I welcomed our sons, Scot Ashley Sexton, and John Luna Darwin into our firm.
Sometimes, Bobby and I go fishing together. The reason that I do this, aside from catching fish, is to monitor the fishing stories, so they don't get out of hand!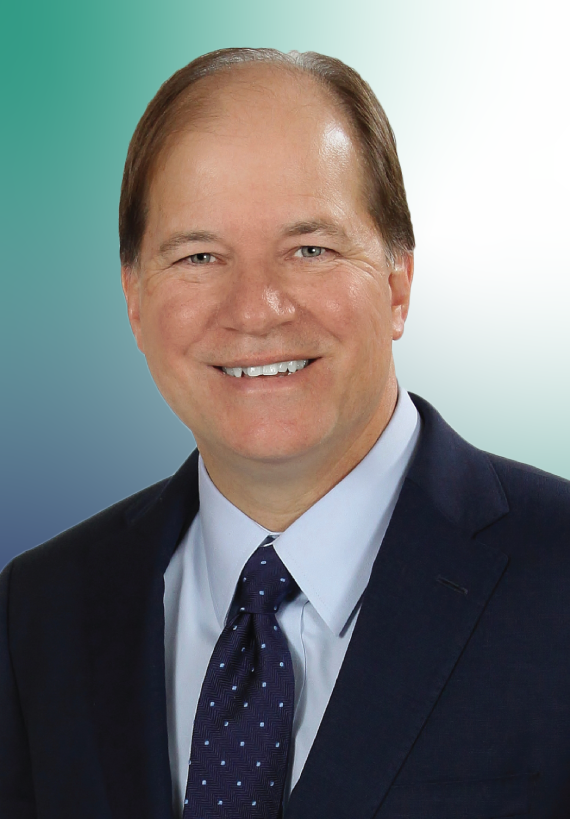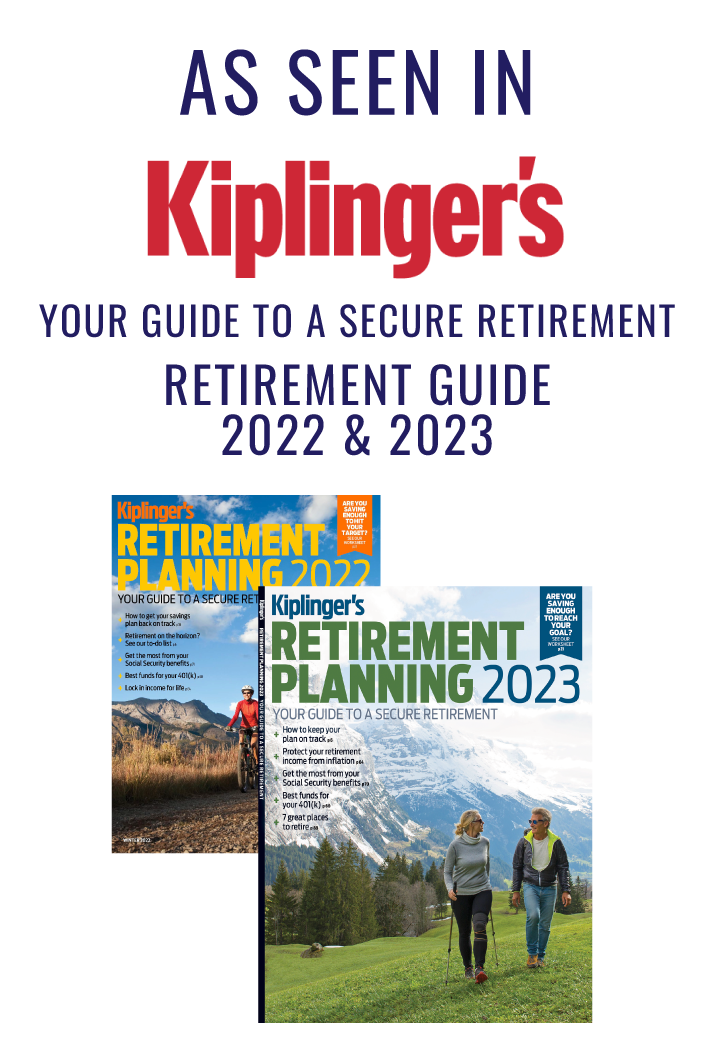 Bobby Darwin,
CLU®
Chartered Life Underwriter
For over twenty-five years I have had the privilege of helping people in the Golden Triangle prepare for a happy retirement. From our location at 3160 Fannin, right here in Beaumont, our team works hard to equip our clients for a long and prosperous life after their working years come to a close.
I have been married for over twenty-five years to my lovely wife Ethel and we have two grown children. John is the eldest and recently received his security license and works for our firm. Our daughter, Izzy, is attending Baylor University in Waco and is studying to be a Physical Therapist.
We currently are fulfilling a lifelong dream of ours by building a waterfront vacation home at Toledo Bend Reservoir. Our hope is that it will be a gathering place for our family for many years to come.
Above all else our faith is paramount. We attend Seventh Street Baptist Church in Nederland, where I have been a member for over fifty-five years.
  AS FEATURED IN AND HEARD ON: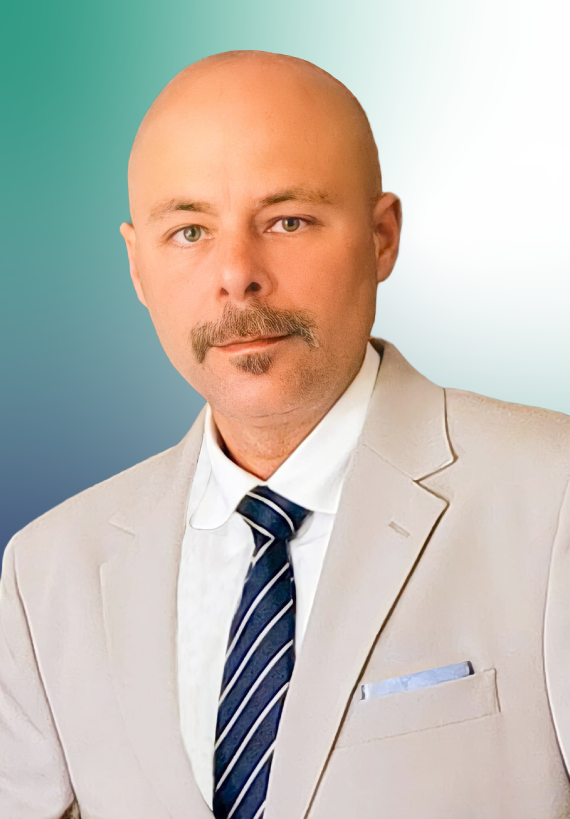 Having spent my entire career working in finance, I've had the opportunity to help our community members in many different seasons of life. It's an honor to work with people to prepare for and have freedom in retirement, while assisting with protecting what they've built.
I grew up in Southeast Texas and Austin. As a young man, I traveled and served in ministry overseas. I returned to my hometown in Mid-County, where my wife, Mandy, and I made a home surrounded by close friends and family. We feel very fortunate to raise our children, Tuesdai and Colin, in the same area we know and love.
In as much free time as I can manage, I enjoy playing guitar and watching movies with my wife and kids. I love to read about philosophy and politics, and the rare opportunity for a little wiffle ball or kickball with friends and family is always a thrill!