Client Appreciation
Dinner
Please join us at Pappadeaux Seafood Kitchen for a dinner to show our appreciation for you!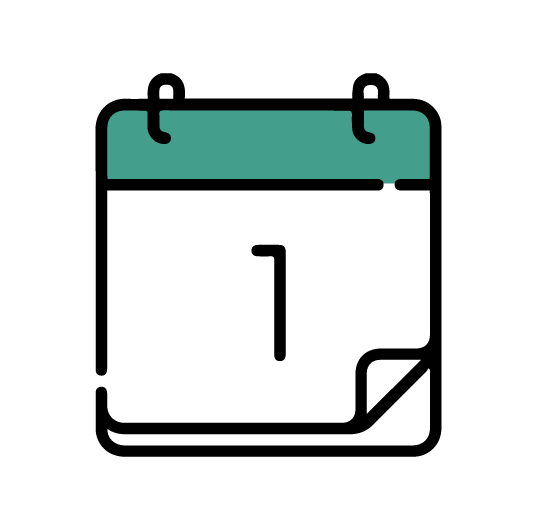 Dec. 12th at 6:30 pm
Please arrive no later than 6:15 PM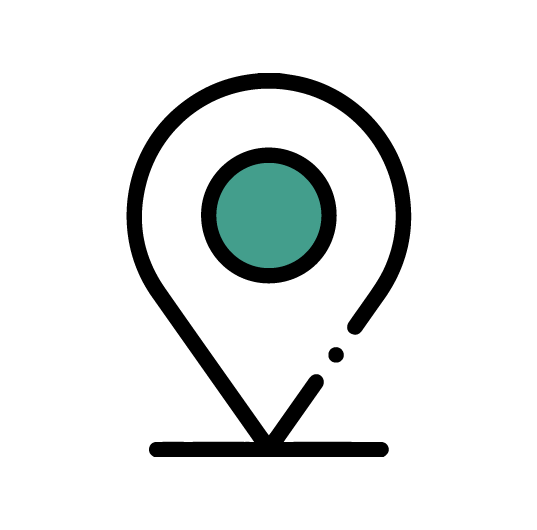 Pappadeaux Seafood Kitchen
4040 I-10
Beaumont, TX 77705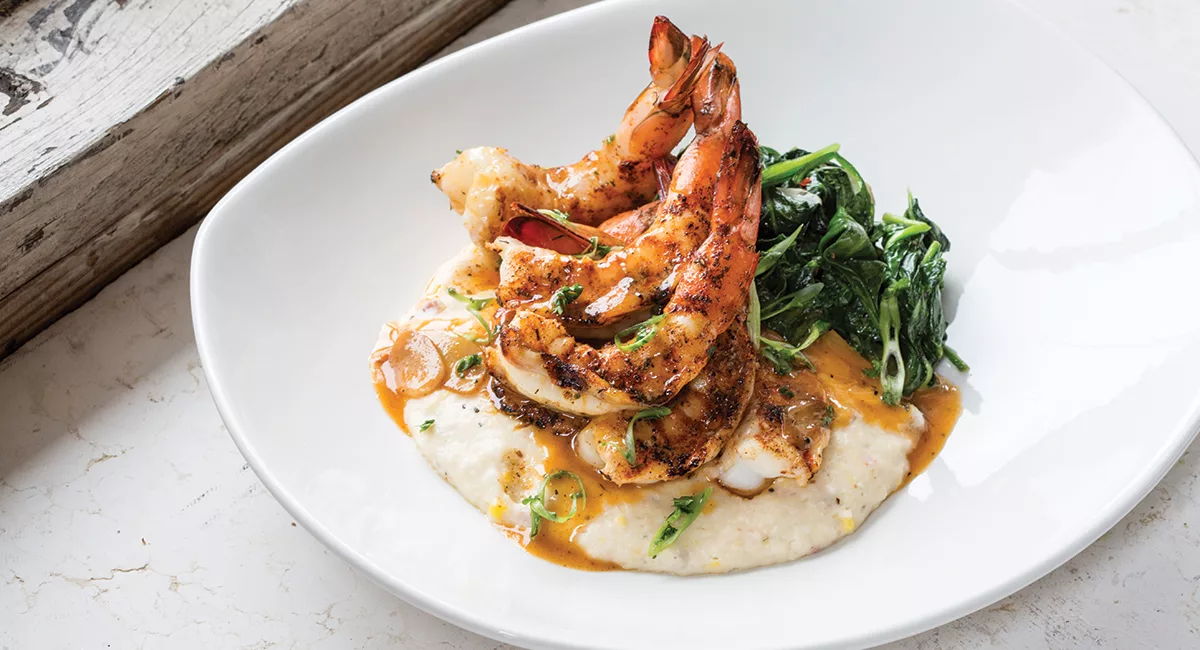 Event Highlights
Class aptent taciti sociosqu ad litora torquent per conubia nostra, per inceptos himenaeos. Fusce quis magna purus. Phasellus

Prize giveaway
Exciting drawings for fabulous prizes
throughout the evening

TWO guests
Each client is welcome to bring up to
two guests to share in the celebration
RSVP
We look foward to seeing you!